This year has been particularly eventful for Motorola, the company released more than 30 smartphones covering pretty much all price segments. It even updated the iconic Motorola Razr, so it's got its hand in the foldable market as well.
But as it's always the case with big tech companies, we see some good and some bad decisions. We've gathered the best and the worst from Motorola in 2022.
Winner: Motorola Razr 2022
Motorola's first two attempts in the foldable market had some great ideas but came up somewhat short of expectations at the end. The first Razr in 2019 and the refreshed version in 2020 were both a bit underwhelming.
The 2022 Razr, in contrast, is a tale of lessons learned. A true flagship SoC, with bigger and better displays, more capable camera setup, bigger battery with faster charging, and a set of stereo speakers. We especially liked how subtle the foldable display's crease is compared to other solutions on the market.
Sure, it may not be the cheapest phone around, nor did it sell by the bucketload. The foldable future is still a future, but everyone that got a chance to play with the 2022 Razr was undoubtedly convinced that sooner or later we'll get there.
Losers: Moto G series
Although Motorola came back to prominence on the back of its successful mid-range phones, the company went a bit too conservative with this year's edition of its most popular lineup. It wasn't long ago that we could recommend the Moto Gs as arguably the best value in the mid-range and now each recommendations comes with a long list of prerequisites.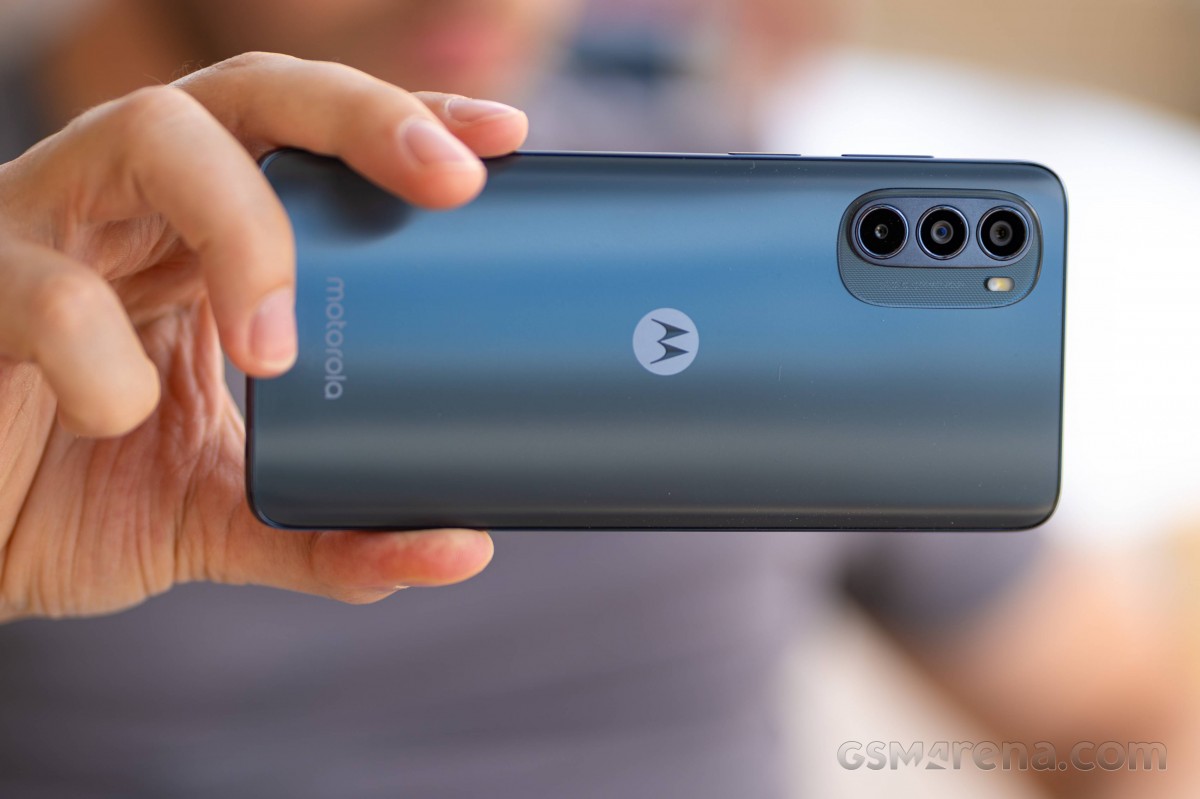 It appears several wrong decisions were made at the product-planning stage, making the majority of Moto G phones drag behind the competition. IPS LCDs are the default choice, while many rivals moved to OLEDs. The camera experience often comes with major compromises too.
Oftentimes the choice of SoCs means no 4K recording. And last but not least, some features found on Motorola Edge smartphones with similar hardware are missing. Market segmentation is cool and all, but only make sense if you still end with a competitive product.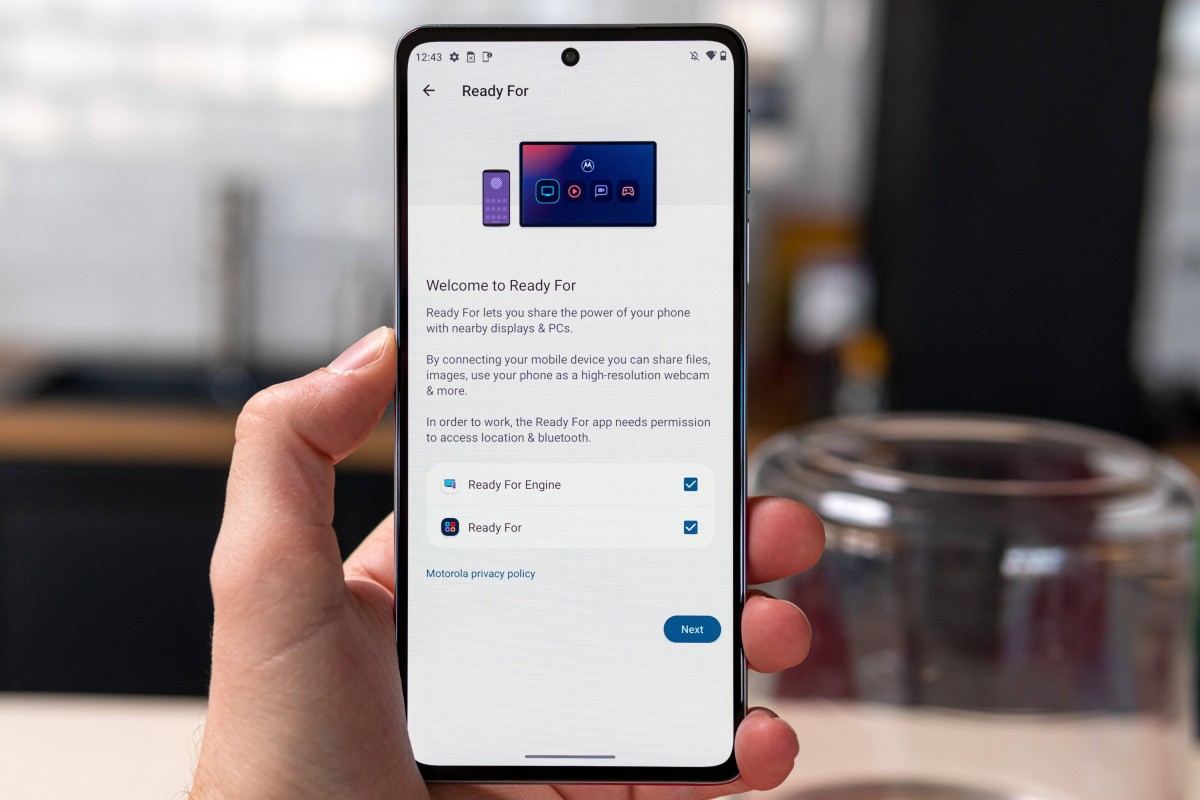 Don't get us wrong – the Moto G phones still have solid battery life, and alright performance, so it doesn't need a complete restart to get back to the top, but a course correction is still in order.
Winner: Motorola Edge series
Motorola definitely isn't making the same mistakes with its flagship line as it does with the Moto G lineup. The company spares no expense and tries to deliver the best possible experience with its Edge smartphones.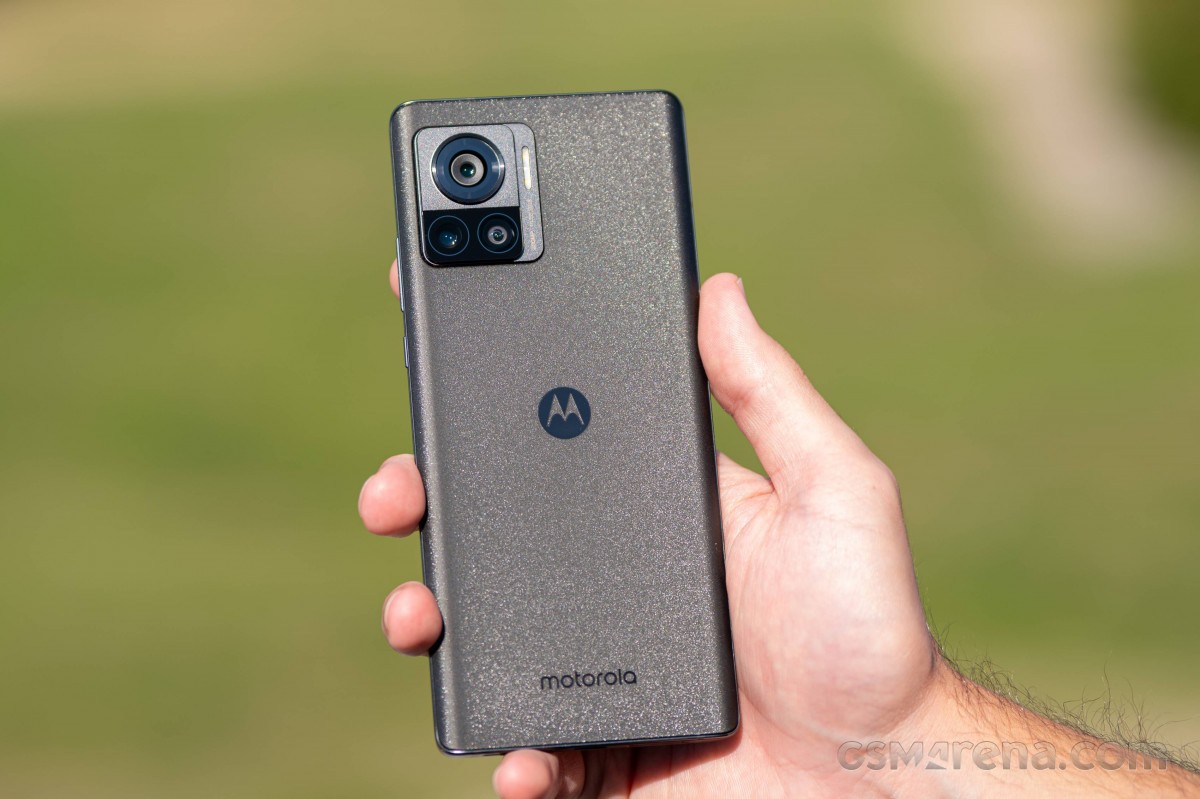 That's why the Edge family makes sense as an alternative to other higher-tier smartphones. They've got great screens, nice designs, excellent camera experience, even from the budget Edge 30 Neo, fast charging and a nice set of software features. And that includes the "Ready For" functionality, which is an excellent alternative to Samsung's highly underrated DeX feature.
Loser: Motorola's software updates
For a company that installs almost bare-bones Android on its phones, it has become increasingly slow with updating to the latest Android version. Even the top-end Motorola phones like the Edge and Razr series are still running Android 12 and the first batch of phones receiving Android 13 will be in "early 2023".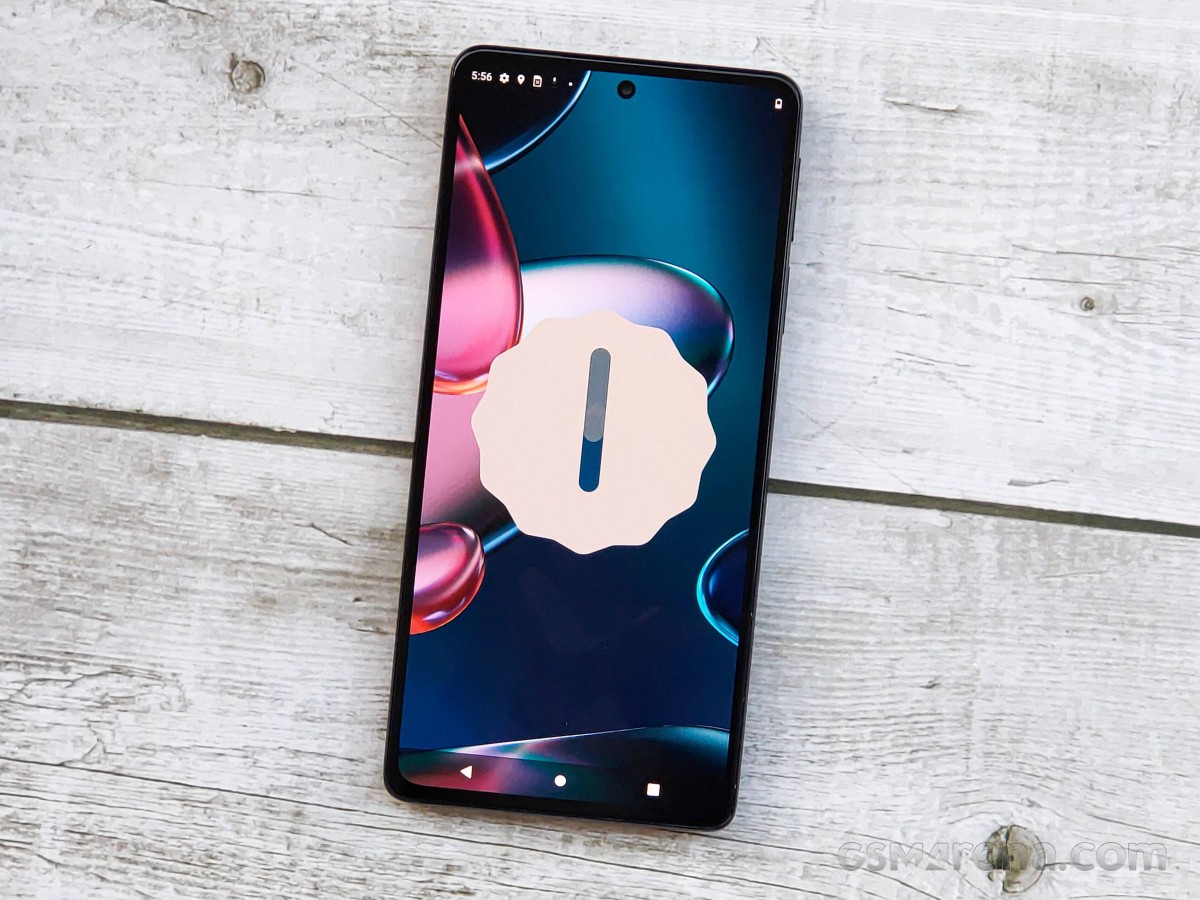 And the list of phones getting Android 13 isn't that long in the first place. Most devices are from 2022 and the Moto G series from 2021 is completely overlooked.
Winner: US market
Even though Motorola isn't one of the most popular brands worldwide, it sure is killing it on home soil. The US market is very limited when it comes to brands present, and outright starved in terms of budget smartphones.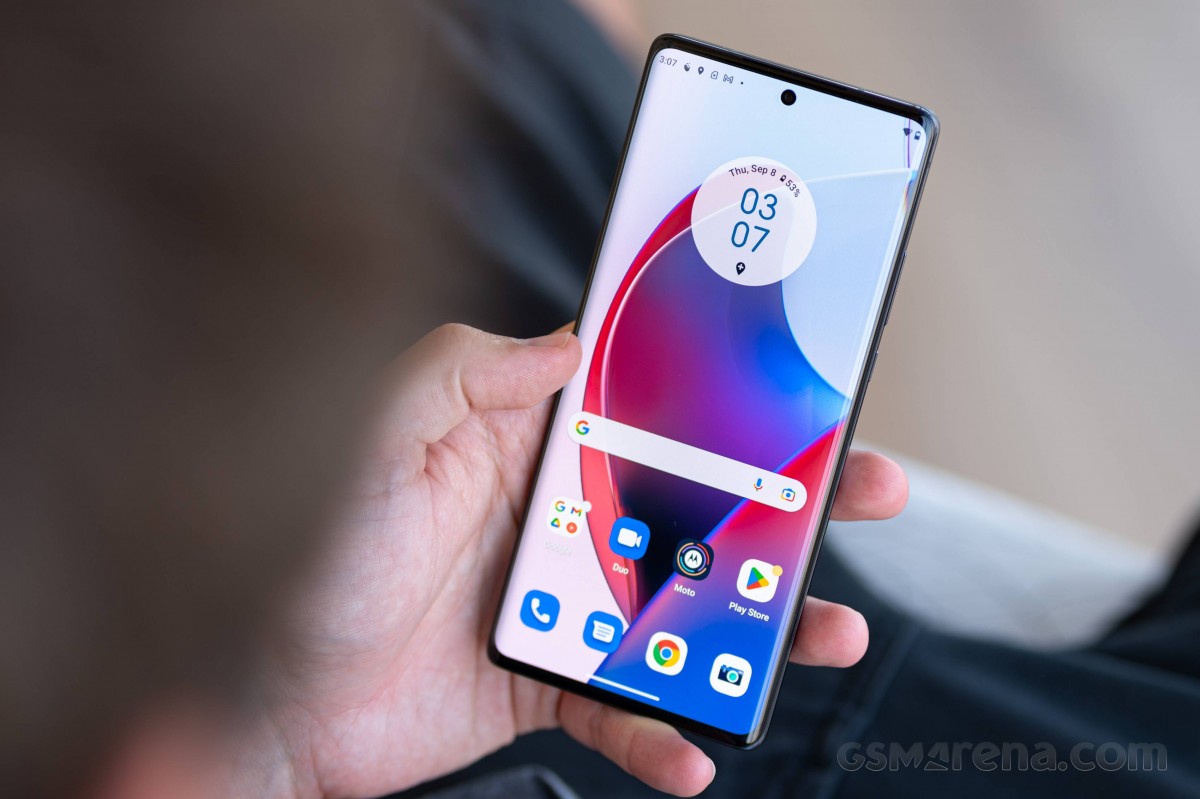 And that's why Motorola thrives there. The company delivers excellent value for money in the context of the US market, with many of its Chinese-based rivals missing. Not that Motorola isn't Chinese-owned, but you get the point.
In fact, Motorola often offers US-exclusive models that we wish to have in Europe or Asia.
Looking ahead to 2023, we hope Motorola tries to offer more competitive mid-range phones and sort out its software updates issue.