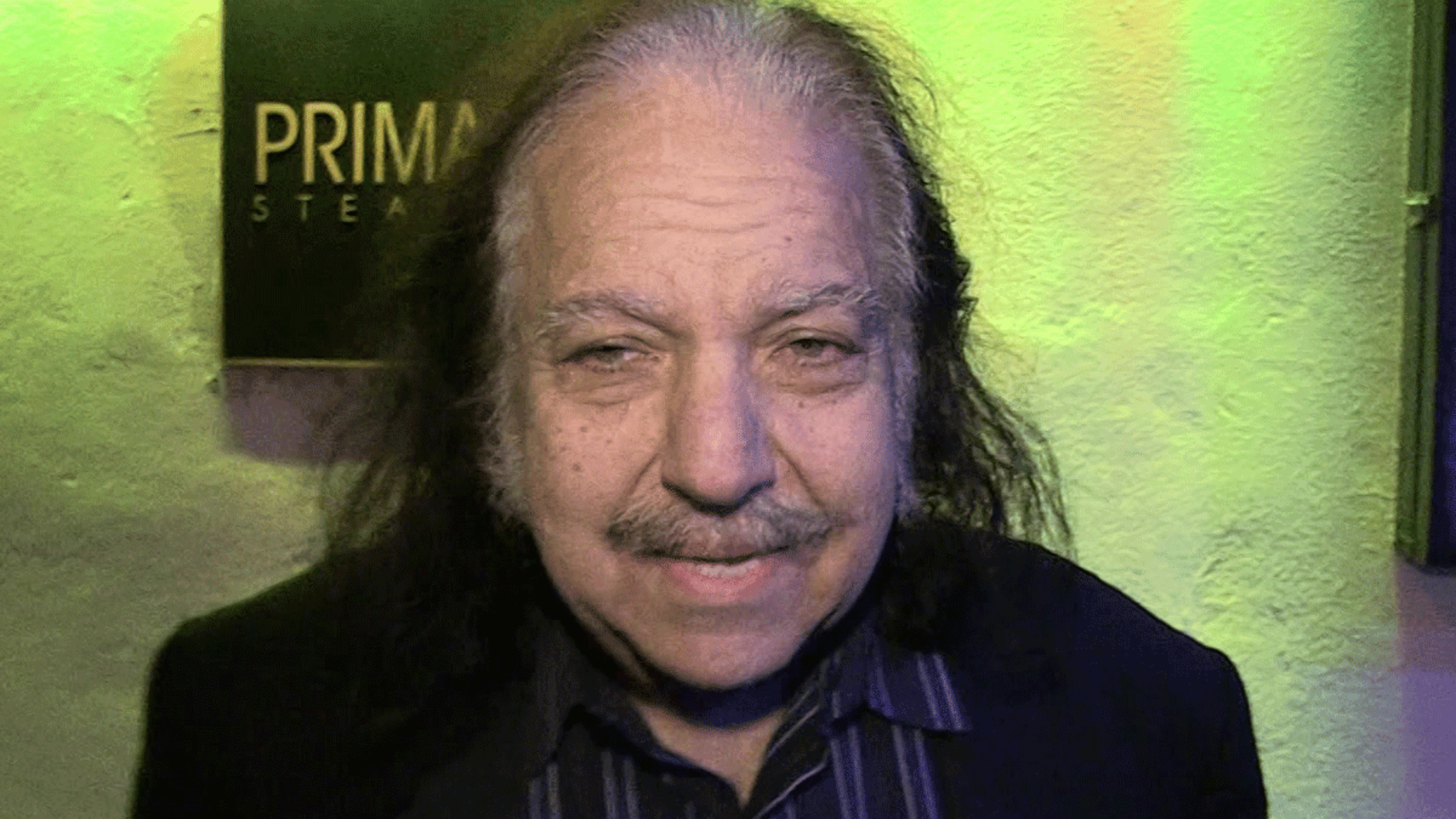 Ron Jeremy is reportedly unfit to stand trial for dozens of counts of sexual assault — including  rape — because prosecutors have found he's suffering from clinical memory loss.
According to the LA Times, the former porn star is believed to have severe dementia … a diagnosis reached after consultations from medical experts enlisted by both the prosecution and the defense, respectively. The report also says there's no indication he's faking either.
Now that his condition has been confirmed … the Times says, citing an L.A. County Deputy D.A., that Jeremy will be declared incompetent as early as Jan. 17 — which essentially stops the proceedings against him, and will likely see him being sent to a state-run hospital.
The D.A. is apparently keeping the door open for future prosecution if RJ shows improvement, but as of now … there's no sign of that happening any time soon.
Jeremy was hit with a 30-count indictment in 2021 that included allegations from 21 different women — all claiming he'd forced himself on them in one way or another dating back decades. The alleged victims ranged in age from 15 to 51. He pled not guilty to all of it.
Jeremy's charges represent what some said was a long overdue reckoning in the adult film industry — where lines could easily be blurred and teeter over into criminal behavior.
Of course, the alleged victims are upset by this latest decision … calling it justice eluded.