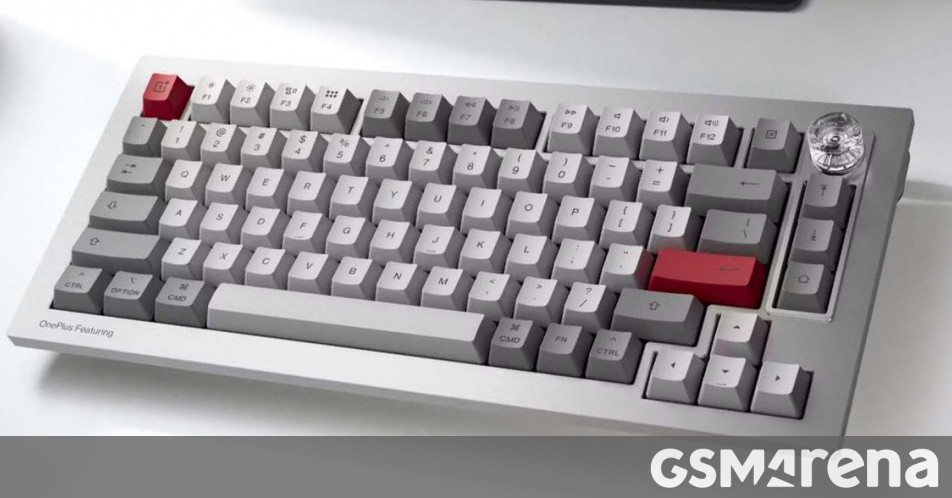 OnePlus rounded off its busiest event yet with its first (mechanical) keyboard, and its latest TV, and both are coming to the Indian market later this year.
Let's start with the former. The OnePlus Featuring Keyboard 81 Pro is the first device in the OnePlus Featuring brand, a new "co-creation platform", which in this case pairs OnePlus with popular keyboard maker Keychron.
The OnePlus Featuring Keyboard 81 Pro is very similar to the Keychron Q1 Pro mechanical keyboard. It comes with, you guessed it, 81 keys, and a US layout. There's built-in RGB, while the casing is CNC-machined aluminum.
The keyboard has built-in Bluetooth 5.1 but can also be hooked via a USB-C port. There's a 4,000mAh battery inside, which should last you 100 hours with the RGB at the lowest brightness level.
It comes with two types of switches – the more tactile "Winter Bonfire", and the linear "Summer Breeze". The "Winter Bonfire" keycaps are made of PBT plastic, while the "Summer Breeze" keycaps use what OnePlus calls "Marble-mallow.
The keyboard has a laptop-style layout (missing a numpad) and is hot-swappable – you can replace the switches without the need to desolder them.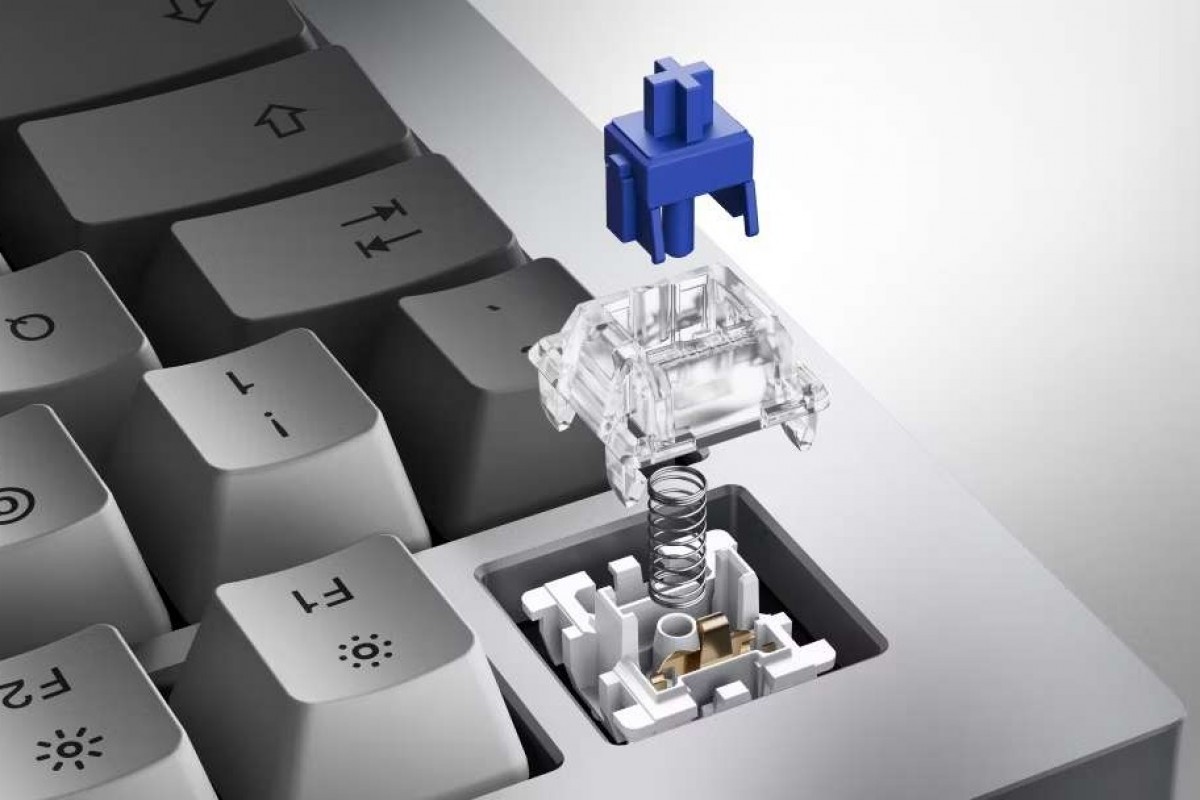 What makes the OnePlus Featuring Keyboard 81 Pro unique is the alert slider on the back, which is a wink at the OnePlus smartphones, and the rotary knob, which can be customized to trigger various features.
The OnePlus Featuring Keyboard 81 Pro will go on sale in April. OnePlus hasn't revealed the price yet, but the Keychron is $199.
Moving on to the OnePlus TV 65Q2 Pro. It's the successor to the OnePlus Q1 Pro from 2019.
As its name suggests, the OnePlus TV 65 Q2 Pro ups the diagonal from 55-inches to 65-inches. The panel is a 4K QLED with 120Hz refresh rate, HDR, and DCI-P3 coverage (97%).
The TV features a built-in 70W soundbar that simulates 2.1-channel audio and has a 30W woofer. The speaker is Dolby Atmos-certified and is tuned by the Danish audio company Dynaudio.
The OnePlus TV 65 Q2 Pro runs Google TV with Android 11 with the custom OxygenPlay 2.0 platform on top. You'll be able to use a OnePlus smartphone to control the TV through OnePlus Connect 2.0.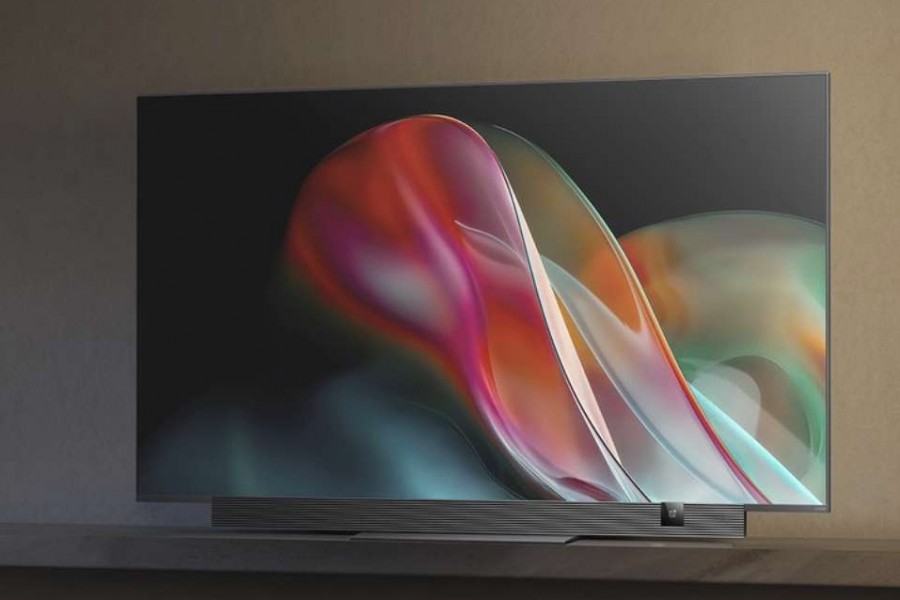 The OnePlus TV 65 Q2 Pro is coming on March 10 for INR 99,999.