The year finally comes to an end, and we look back and reflect on what was served to us in these eventful 12 months. In the world of smartphones, we saw over 500 new models, many of them great in one way or another.
As my colleagues share their top five choices for 2022 we can normally identify some trends – some love the foldables, others went for cameraphones. I just like premium devices in general.
I have been writing about mobile technology for over ten years, the last six being part of GSMArena. I have seen plenty of innovation and evolution, but I genuinely believe 2022 was the best year to have a flagship. And that's why my Top 5 list consists of the true flagships of 5 major manufacturers. They aren't in any particular order, mind, I like them all equally.
Samsung Galaxy S22 Ultra
This smartphone has been around since February. It was launched as a substitute for the Galaxy Note series that are now discontinued, and I was skeptical whether users were ready for the change. It felt strange to have a Samsung Galaxy S phone with an S Pen, and the distinct Note design with the sharp edges didn't sit well with me.
My worries were quickly extinguished when I got to use the phone for a while. The camera was slightly improved from the already very capable Galaxy S21 Ultra, and the user interface was a joy to work with. The S Pen is a great addition that brings all the neat features initially reserved for the Galaxy Note series.
The Samsung Galaxy S22 Ultra is one chonky boy. It is incredibly tall and wide, and its sharp edges make it tough to handle. Luckily, humans are creatures of adaptation, and the size wasn't an issue after the first few days. The trade-off for such a big device is the screen is big, the battery is big and long-lasting, and it can cram everything needed to be a powerhouse.
Google Pixel 7 Pro
I love taking photos, and naturally, people would think I'd get a smartphone with a mighty telephoto lens. I love taking pictures of animals from a distance without bothering them, and you need a long zoom for this.
The Pixel 7 Pro came with 5x optical zoom, even if the sensor is smaller than the predecessor. It also has OIS, but most importantly, it comes with Google's unrivaled algorithm for providing clear photos.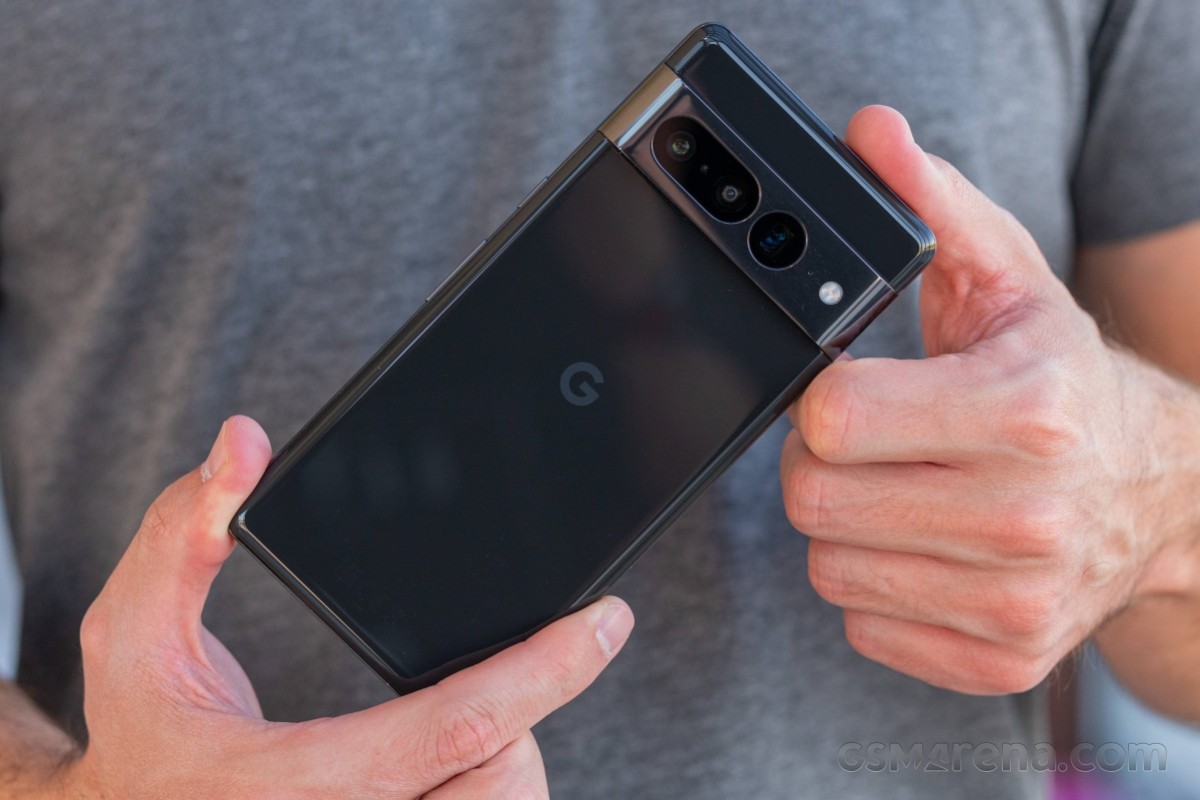 Unlike Samsung, I love Google's concept of bringing bright colors without oversaturating the image, where contrast goes through the roof. I also love the algorithm in night photos – in my opinion, Google provides the best and the most accurate details. They do not look overly processed, and the camera seems to know what it sees instead of trying to figure it out through computational science.
Huawei Mate 50 Pro
This may be an unpopular opinion, but I still believe Huawei can get back on track. I have met a lot of high-level executives from the company, based in all corners of the world, and one thing unites them all – their determination to keep Huawei a thing despite the geopolitical challenges.
The Huawei Mate 50 Pro is the latest testament. Yes, the phone lacks the obvious services many of us are using daily, but it makes do remarkably well with the company's suite of apps. Petal Search works lovely, Petal Maps has all the essential features we need from other navigation apps, and the way AppGallery looks beyond its store for applications is an interesting take on circumventing the current restrictions.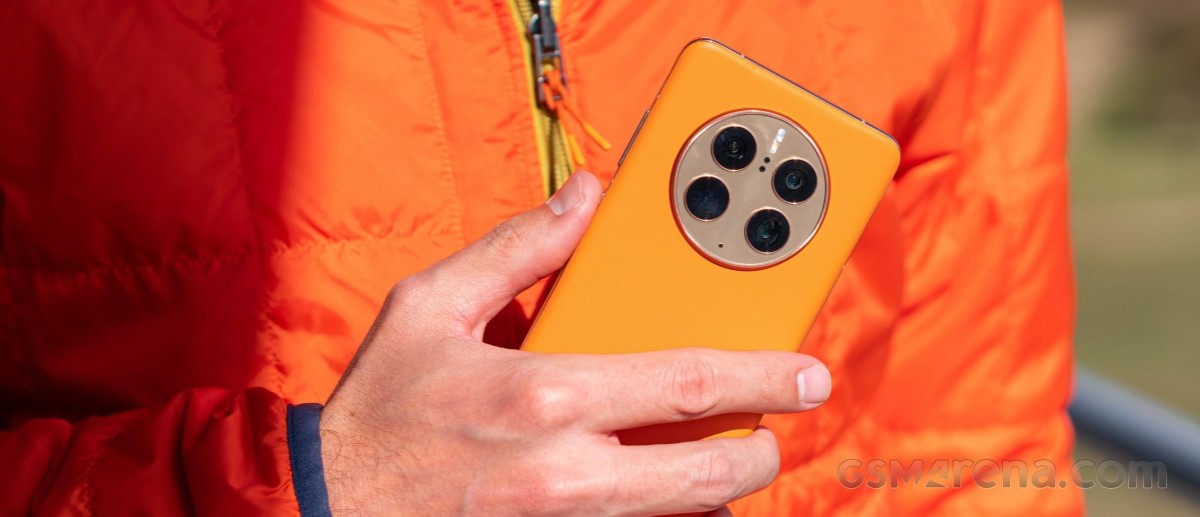 Of course, this is a list about phones, so here's why I think the Huawei Mate 50 Pro is worth it – it looks good, and performs well, and the screen and the battery life are nothing short of astounding; I like pretty much everything about it. It is slightly more expensive than I would like, and it lacks 5G for the same reasons it doesn't have GMS, but these are not deal-breakers in my world. I want a phone to be an eye-grabber, perform well and capture amazing photos from a distance – and the Mate 50 Pro does all this and more.
Xiaomi 12S Ultra
While we are on the topic of phones with major flaws, I am extremely disappointed with Xiaomi and how it handled the 12S Ultra launch. Yes, we got the phone with us, but our team did the review with the elephant in the room looking over our shoulder the entire time. The phone's limited to China, which surely puts a damper on Xiaomi's claim to be a top-notch manufacturer.
That said, having had the chance to spend time with the Xiaomi 12S Ultra, and I loved the device the moment it got into my hands. The camera design is delightful – instead of having a mess of sensors and a screen, like the Mi 11 Ultra, we have one big circle and a leather back – everything is cleaner and minimalistic, which is a win in my world.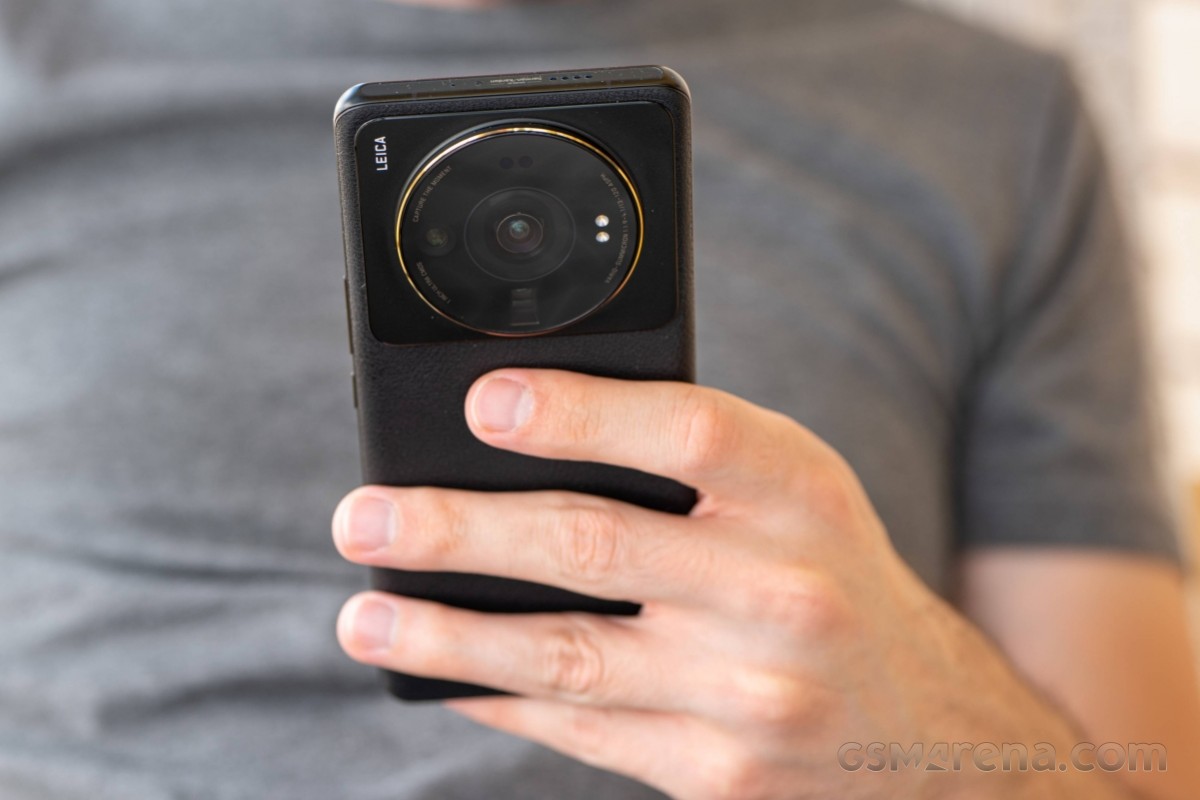 As stated in this article, I want the phone to perform well. And this Xiaomi flagship does exactly that. It came with the newest chipset, a big QHD+ screen, and a powerful battery with fast wireless charging. Of course, the 1″-type camera with PDAF and OIS is the main talking point.
Xiaomi tuned the camera processing with Leica, meaning we have a mode called "Leica Authentic". It reproduces true-to-life colors, something many other smartphones are missing with their oversaturation for the sake of images that pop up. I want to remember the moments as they are, with all their dark undertones, shadows, and imperfections, and thankfully Leica provides this in the 12S Ultra.
Apple iPhone 14 Pro Max
I never hid my admiration for Apple hardware. I have one major issue with Tim Cook's team, and that's the Apple tax it levies on all its products. Still, I believe the iPhone 14 Pro Max is one of the best smartphones launched in 2022, if not ever.
As some might have noticed, I am a fan of large phones – I just want to enjoy my content on large bright screens. I also love to take pictures, and the upgrade Apple has brought to the iPhone 14 Pro Max is worthy of mention. The new 48 MP camera with quad-Bayer pixel binning and the new 12 MP ultra-wide sensor with dual-pixel phase-detection autofocus are amazing.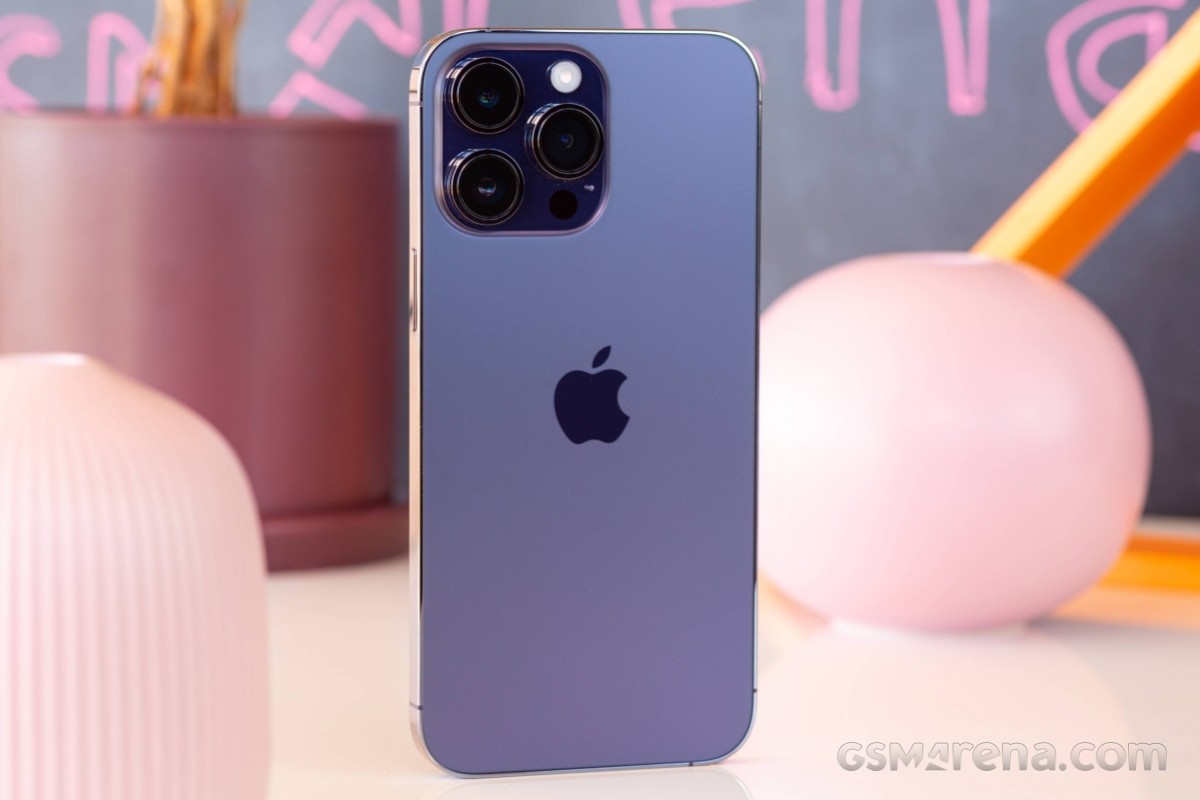 Image processing remains unique to Apple. Yes, the HDR does go a bit overboard, which I don't really like, but the photos still look amazing. One thing Apple does better than any other company is photos of people – it keeps all the details and tiny imperfections that make our faces unique and beautiful. There isn't as much computational science applied as it does in other scenarios.
As I stated at the beginning of this article, this Top 5 is by no means trying to classify one device above the other. All five are extremely capable smartphones worth their place in the 2022 smartphone pantheon, even if some of them are a bit pricier than I would have wanted.