Lenovo will have a very, very busy CES this January – the global tech event will run from January 5 to the 8th and Lenovo will be introducing new tablets, laptops and other devices from its major product lines. And, perhaps, the ThinkPhone too.
Leakster Evan Blass has posted images of all new devices that will be present at CES. First, here are clean images of the Lenovo ThinkPhone. Its design borrows from the famous ThinkPad line of laptops, though the actual hardware may be based on a Motorola – the Snapdragon 8 Gen 2 powered Moto X40, perhaps, or something equally powerful.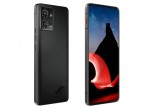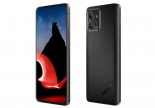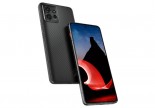 Lenovo ThinkPhone (leaked images)
A Lenovo Tab Extreme tablet also leaked recently, it will allegedly be a high end slate with a Dimensity 9000 chipset, 3,000 x 1,876px display with stylus support and a bespoke keyboard accessory similar to Apple's Magic Keyboard.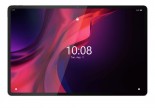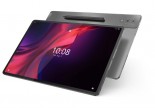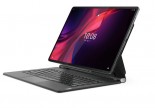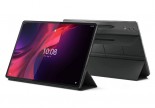 Lenovo Tab Extreme (leaked images)
Next up, something dubbed the Lenovo SmartPaper. This looks very similar to the Yoga Paper E-Ink tablet, which also supports a Wacom stylus for note taking. The Yoga Paper runs Android and the SmartPaper should too.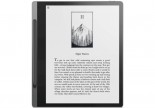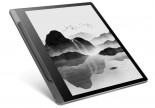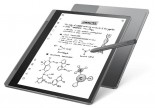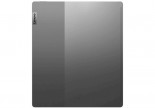 Lenovo SmartPaper (leaked images)
Another item of interest is the Lenovo Yoga 9i 13 – a dual 13" laptop with a design similar to the ThinkPad X1 Fold with a free-floating keyboard that can be sandwiched between the two screens when the laptop is closed. Unlike the ThinkPad, the Yoga 9i has two separate displays instead of a single foldable panel, so it should be a good deal cheaper.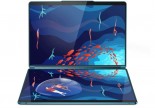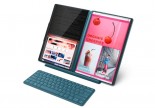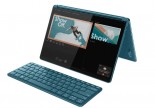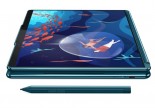 Lenovo Yoga 9i 13 (leaked images)
There are some kooky devices like Project Chronos – this a TV accessory that seems to be an all-in-one Kinnect.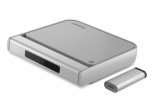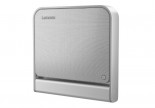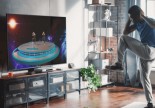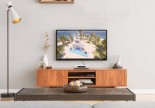 Lenovo's Project Chronos (leaked images)
There's also the MagicBay 4K, a 4K webcam with a built in light and… 4G? This will likely attach to some of the laptops using the array of pogo pins and will make for high quality video conferencing anywhere with LTE coverage.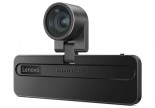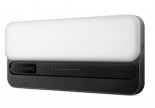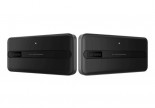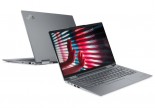 Lenovo MagicBay 4K webcam (leaked images)
Speaking of laptops, there will be many new Yoga Windows laptops, here are the ones posted by Blass: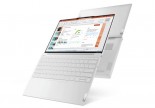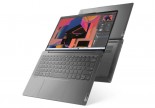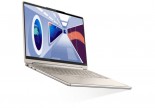 Lenovo Yoga Slim 7i Carbon Gen 8 13 • Yoga Slim 6i Gen 8 14 • Yoga 9i Gen 8 14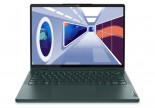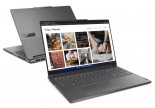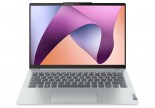 Yoga 6 Gen 8 AMD 13 • ThinkBook 16p Gen 4 • IdeaPad Slim 5 14
Also, some Lenovo Legion gaming laptops: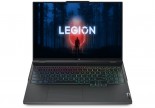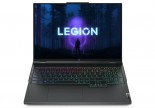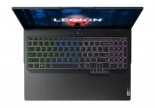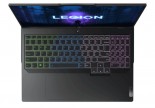 Lenovo Legion 7 Pro 16.8 • Legion 7i Pro 16.8 • Legion 5 Pro 16.8 • Legion 5i Pro 16.8