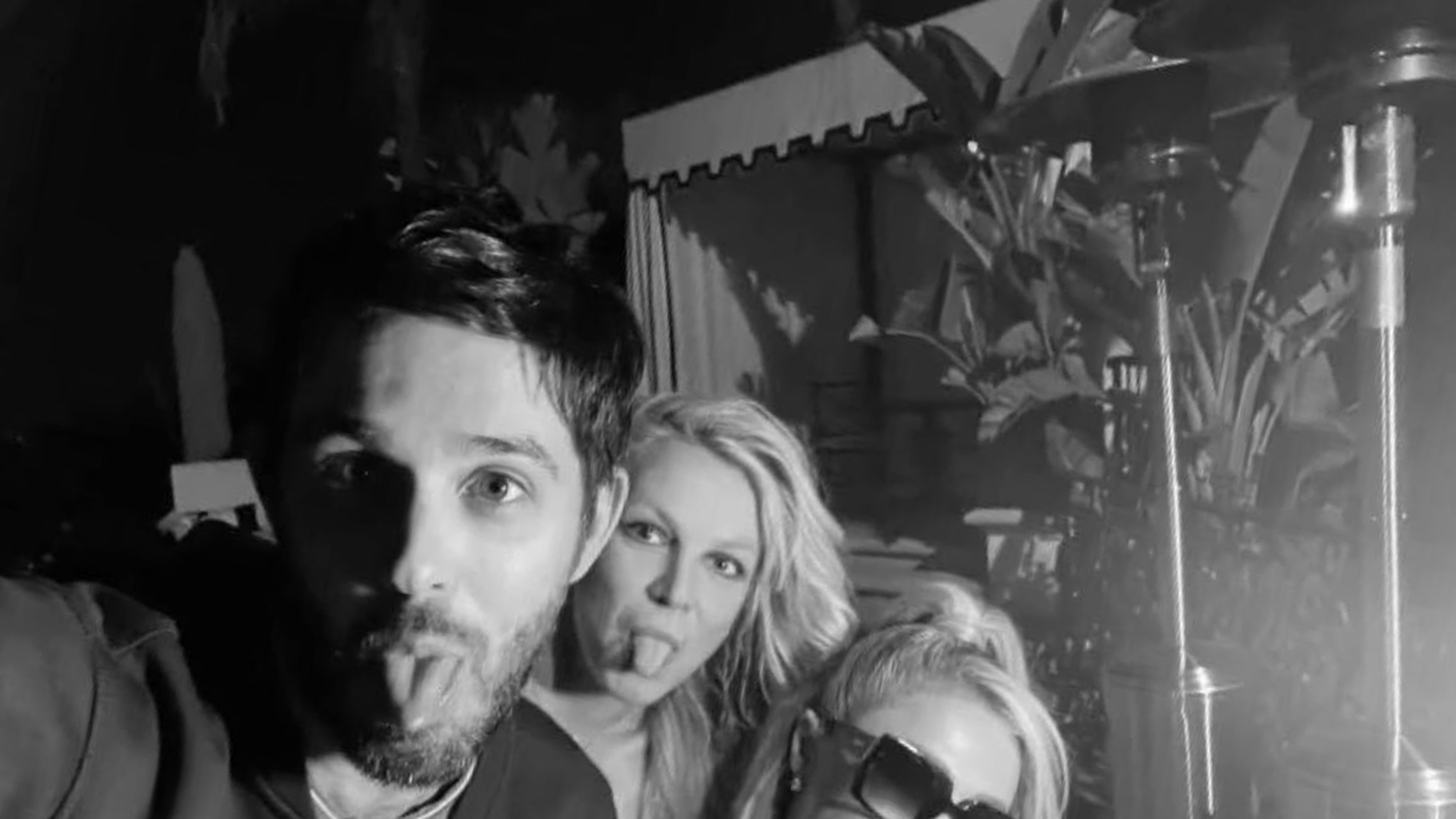 Several A-listers attended Cade's 35th bday party Saturday, which he hosted at The Park Santa Monica — where the beachside streets looked more like a busy night in WeHo based on how many celebs and paparazzi were around.
We got a look at some behind-the-scenes shots of the action inside, and it seems everyone was having a ball helping CH ring in a new milestone of life. Take a peek for yourself.
Here's a taste of who else rolled through for the festivities … Robert Pattinson, Rachel Zoe, Jeff Ross, Claudia Oshry, Edward Norton, Suki Waterhouse, Hayden Panettiere, Tiffany Haddish, Billy Eichner, Jordan Barrett, Emma Roberts, Darren Criss, Ashley Benson, James Marsden, Jeff Beacher, Ryan Phillippe, Rodger Berman, Brandon Lee, Demi Lovato, and Sanaa Lathan. As for Brit and Paris, we're told they were together all night.
Singer Kelsea Ballerini was on hand as the talent — she sang a few songs, including, "If You Go Down (I'm Goin' Down Too)" and "Peter Pan." The party was catered by Craig's.
The moment Cade blew out the candles was caught on camera, and it seems the place was packed to the gills … making for quite the rager. He also got on the mic at one point, and his guests poured on a ton of love as he recounted some standout memories.
It's also worth noting that Cade was able to get Britney to show up for something like this — she's been mostly to herself these past several months … and rarely ventures to L.A. proper for outings. If she does, she almost always avoids the paps — and did so in this case too. Still though, she made an exception for her manager … whom she's known for years.
A good time had by all, no doubt. Happy Birthday!