Apple will raise prices for out-of-warranty battery replacements for its iPhones, iPads and MacBooks from March 1, 2023. The change will affect all iPhone models prior to the iPhone 14 series with a $20/£20/€24 price increase depending on your region. AppleCare and AppleCare+ users won't be affected by the new price increases.
Apple currently charges $69/£69/€75 to replace the battery on the iPhone X – iPhone 13 series phones and $49/£49/€55 for older supported models. Battery replacement services for the iPhone 14 series will remain at $99/£105/€119.
The iPad battery replacement service will also see a price increase by $20/£30/€40 for all but the very latest models.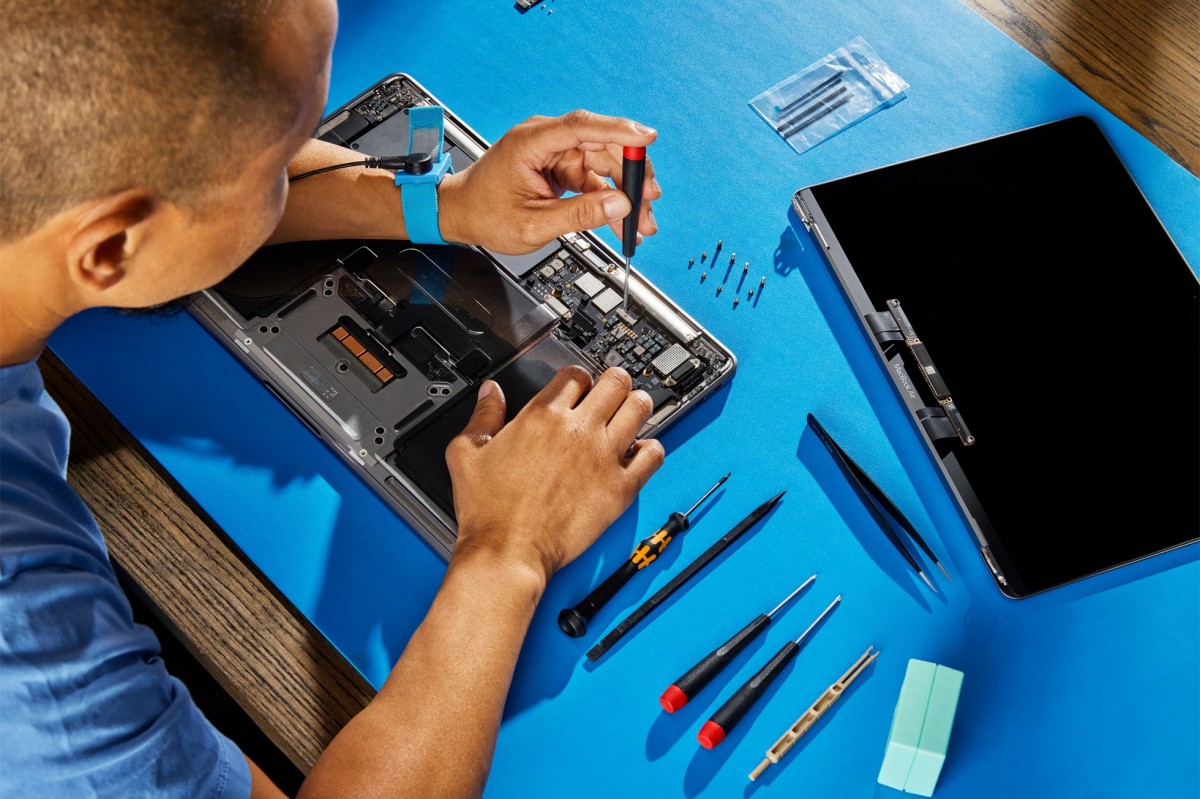 MacBooks will also get a price hike for battery swaps by $30/£30/€36 for all Air models and $50/£46/€60 for all MacBook and MacBook Pro models. You can head over to the source links to check out the pricing details for your region.
Source 1 (iPhones) • Source 2 (iPads) • Source 3 (MacBooks) | Via (Reddit)