Asus doesn't make as many phones as it used to but the Taiwanese maker has established itself on two notable fronts in the smartphone world – gaming phones and compact flagships. Zenfone 9 is the mainstream flagship phone from the brand with a focus on one-handed usability, while the ROG Phone 6 lineup is still the benchmark in the gaming phone segment. Let's see what went well and what could be improved.
Winner – Zenfone 9
Asus built the best compact phone of the year and it's not even close. The dimension on the Zenfone 9 are perfect for one-handed handling and you don't sacrifice performance or build quality here. Zenfone 9 ticks all the checkmarks of a 2022 flagship with its 120Hz AMOLED display, Snapdragon 8 + Gen 1 chipset and a notably improved main camera compared to its predecessor.
Add in a clean design that stands out from the other phones on the market and battery endurance that punches above other similarly sized phones and you've got a real winner. Zenfone 9 is also present in several of our editor's top 5 phones of the year rankings which is another form of praise for this device.
Winner – ROG Phone 6 Pro/6D series
It's hard to find faults for the ROG Phone 6 Pro and ROG Phone 6D series – they represent the pinnacle of gaming phones for 2022. Asus offers the complete gaming phone package and this year brought the two best flagship chipsets available in the Android realm – Qualcomm's Snapdragon 8+ Gen 1 in the ROG Phone 6 and 6 Pro and MediaTek's Dimensity 9000+ in the ROG Phone 6D series.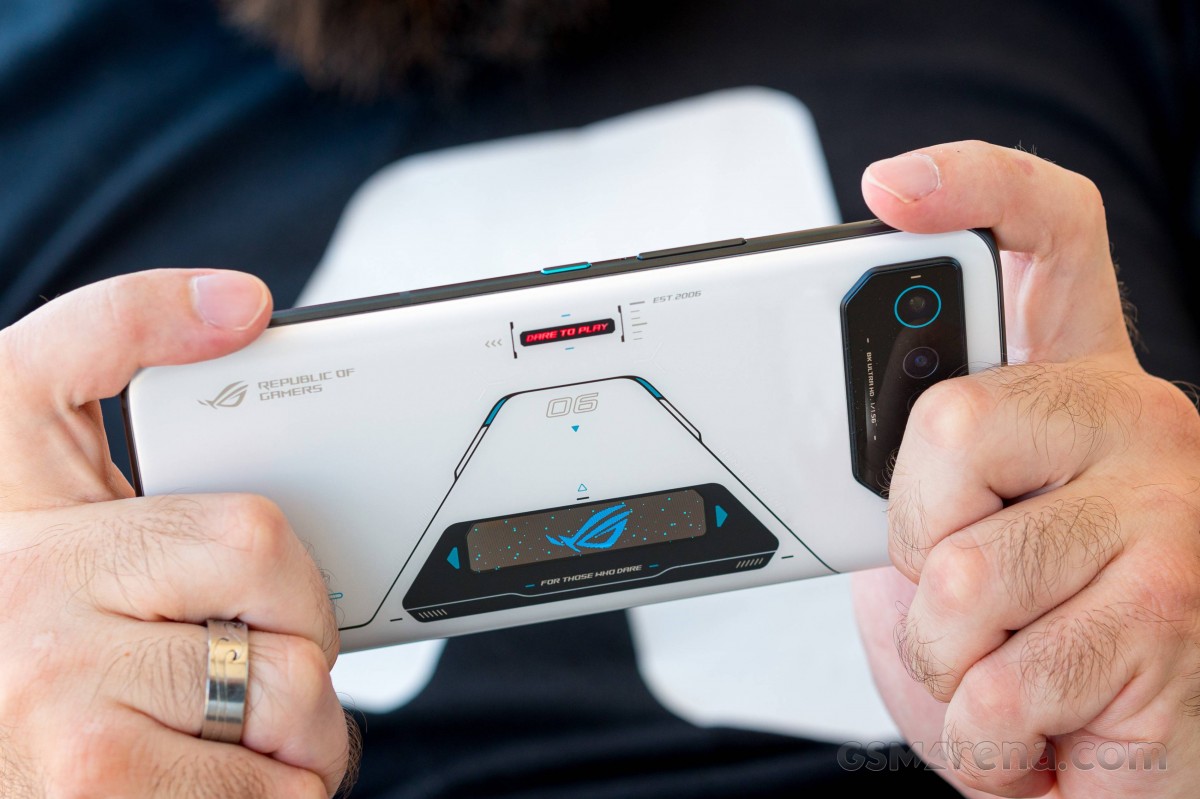 The 10-bit AMOLED screens with 165Hz refresh rates are a real joy to use as are the AirTigger 6 ultrasonic touch sensors and class-leading stereo speakers and battery life. You can configure ROG Phone 6 Pro with up to 18GB RAM and 512GB storage and Asus offers an extensive list of first-party accessories rivaled by none in the segment.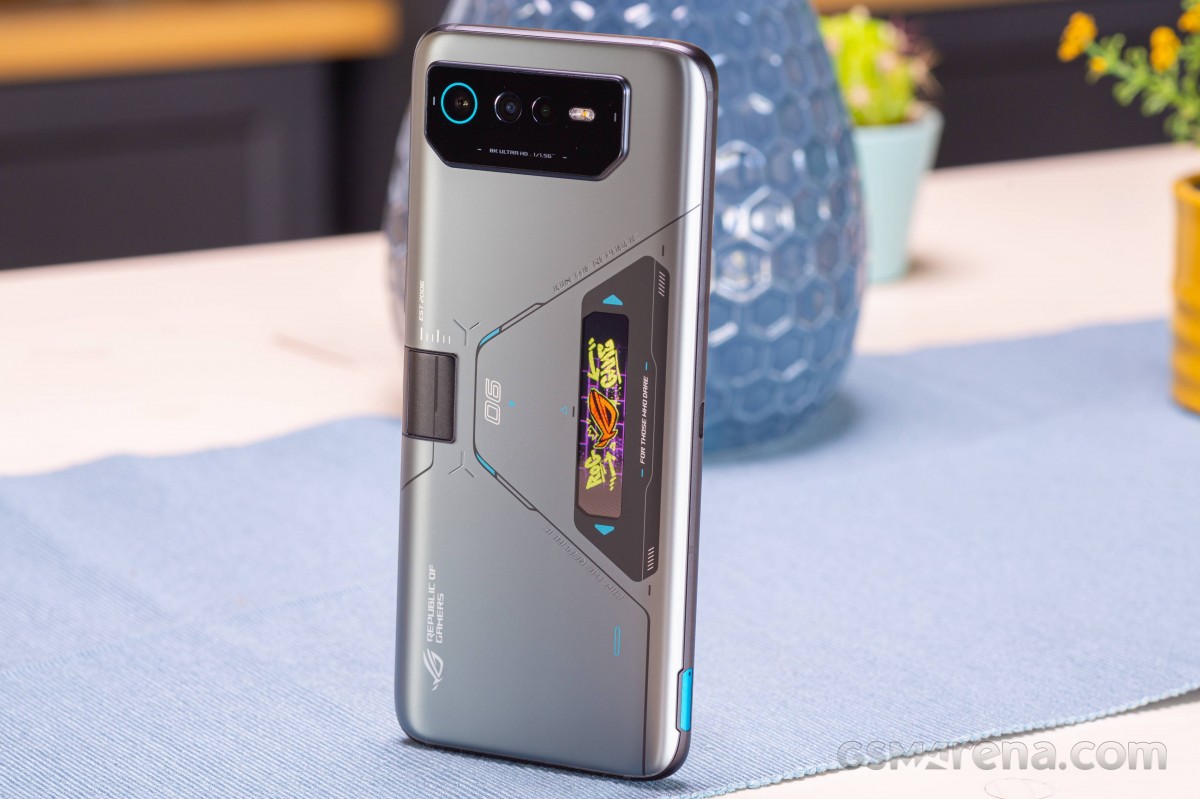 The extra effort put into the thermal management of the notoriously demanding last few generations of Snapdragon chips and the bevy of user customization options are what stand out on the ROG Phone lineup to this day. If we could see one area of improvement for future-generation ROG Phones, it would have to be the cameras.
Loser – timely software updates
Google announced Android 13 in August and it took Asus four months to push the update to the Zenfone 9. Even worse, the latest ROG Phone 6D series and the ROG Phone 6 Diablo Immortal Edition still launched with Android 12 in the fall of 2022.
The official Asus Android 13 update schedule has the ROG Phone 6 series scheduled for Android 13 in Q1 2023, but with no specific date in mind just yet. This does not sound compelling for users who are splurging out on a top-spec'd ROG Phone 6 Pro or 6D Ultimate with pricing north of $1,200/€1,200.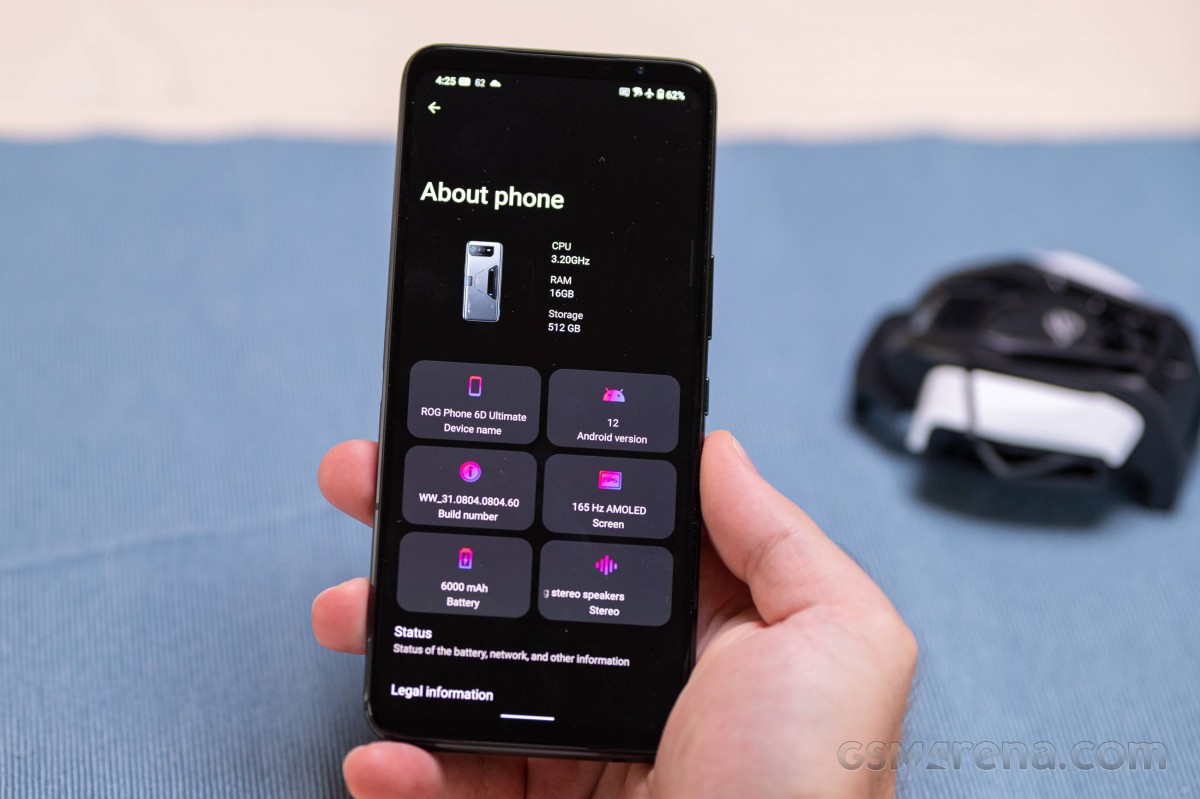 To make matters even worse, Asus only provides two Android version updates and two years of security patches compared to four on Samsung, Google, OnePlus and Oppo devices. Given the high asking prices and a relatively small number of new devices, we'd like to see longer software support on flagship Asus phones in the years to come.
Loser – non-ROG large screen flagship
The Zenfone 9 is an excellent phone with flagship build and specs but the market wants large screen phones so why not give in and make one? Yes, the ROG Phones are also flagships but their whole gamer aesthetic and subpar cameras don't sit well with consumers who just want a sleek flagship to rival the Samsung Galaxies and iPhones of the world.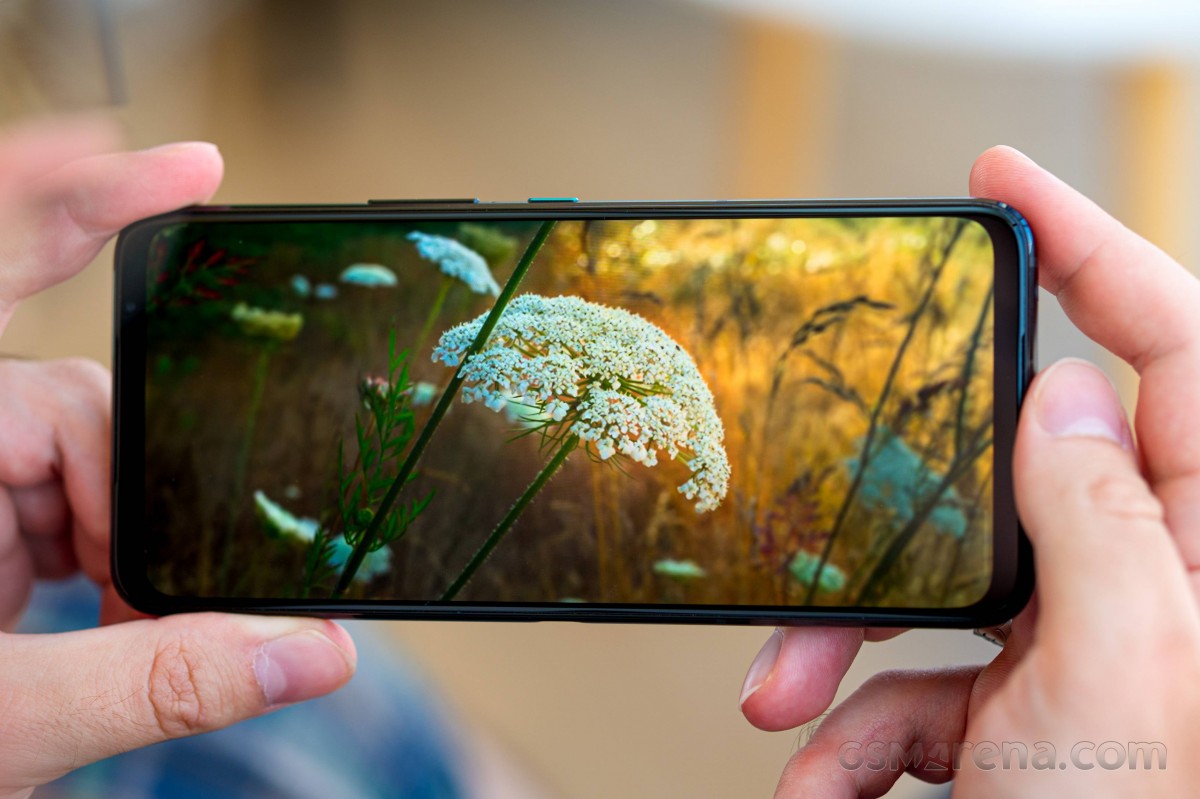 Asus used to have its Zenfone Flip models in the past years though they did not fare well in terms of sales and were discontinued. We hope we'll see more than one entry in the Zenfone lineup in the coming year as Asus makes some of the best if often underrated phones in the market.